Watch a Cubs Game During Your Chicago Hotel Stay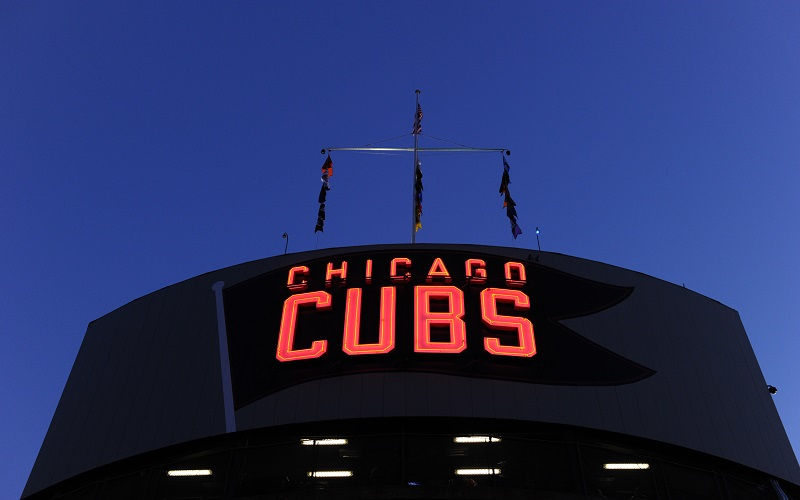 All About Wrigley Field
Opened in 1915 and originally known as Weeghman Park, Wrigley Field is the second-oldest park in the major league. It was renamed Cubs Park in 1920 after it was purchased from the Weeghman family, before being renamed one last time six years later, to honor the Cubs' owner, William Wrigley Jr. The park has retained its original scoreboard, which is still in working order.
Whether you're a die-hard Chicago Cubs fan or simply interested in experiencing a piece of American history, you should definitely plan a visit to Wrigley Field. Our hotel is only five miles away.
Other facts and figures about Wrigley Field:
The original vines were purchased and planted by Bill Veeck in September 1937
The field sits built on the grounds once occupied by a seminary
Wrigley Field seats 41,160 people
Starwood Hotels + Chicago Cubs
STARWOOD IS THE PROUD HOTEL PARTNER OF THE CHICAGO CUBS. WE INVITE YOU TO STAY BEFORE AND AFTER THE GAME THIS SEASON, AND ENJOY HISTORY IN THE MAKING AT WRIGLEY FIELD!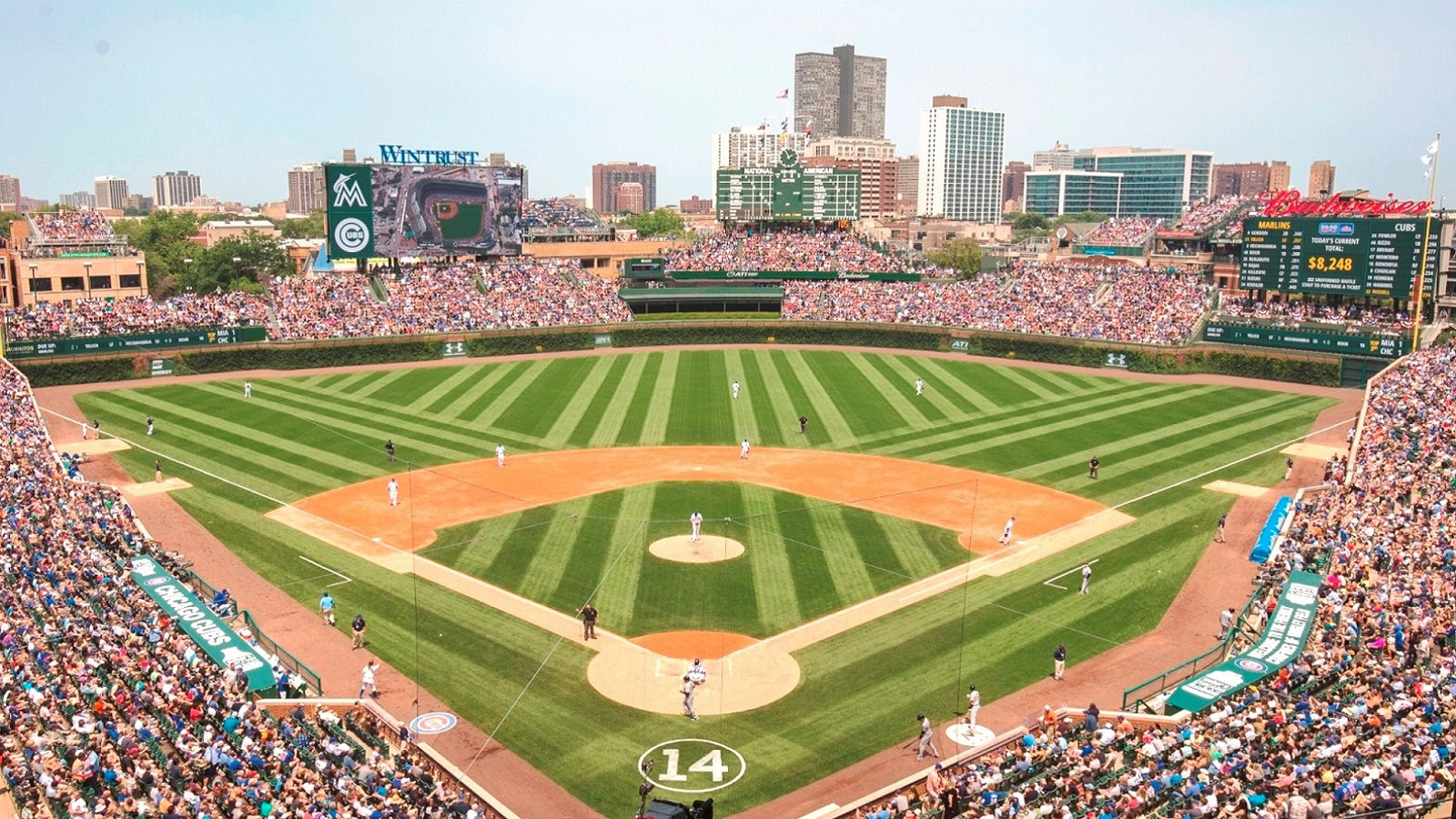 The Westin Michigan Avenue Chicago is the perfect "home base" for guests looking to experience the sights and sounds of historic Wrigley Field.
Enjoy our best available rates
Valid for stays all days of the week
Book online or call 866-716-8108 and ask for our best available rates.

Major League Baseball trademarks and copyrights are used with permission of MLB Advanced Media, L.P. All rights reserved.